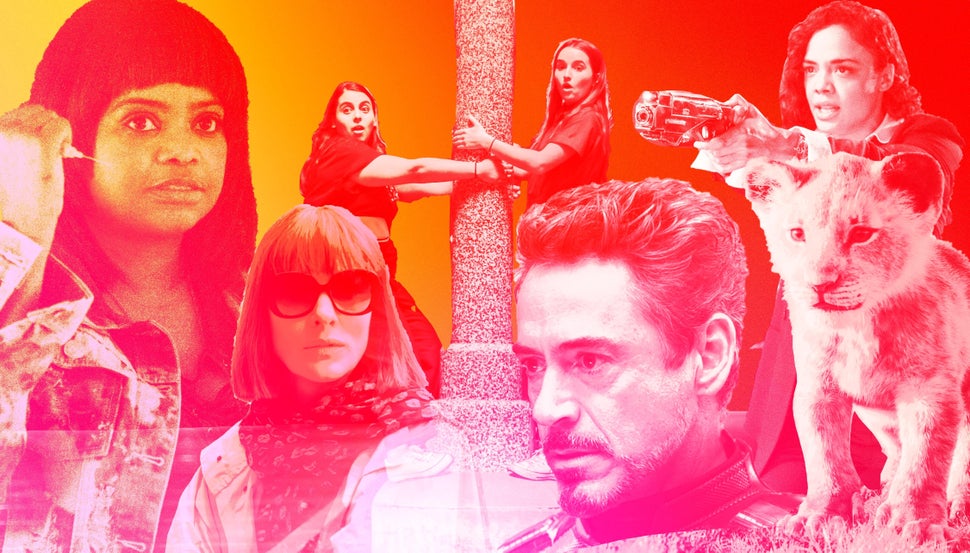 With summer coming to a close, we can finally say goodbye to what was arguably the most horrendous movie season in the history of summer movie seasons. Good riddance.
Profits dipped and quality plunged. Ticket sales in the United States and Canada are projected to total $4.33 billion, a 2% decline from last year, according to the media analytics firm ComScore. But the fine print is what's important. Disney monopolized the summer to a vast degree, meaning a disconcerting amount of that revenue belongs to one studio alone. Even sequels that seemed like surefire hits for rival companies — Warner Bros.' "Godzilla: King of the Monsters" and Sony's "The Angry Birds Movie 2," for example — fell short of expectations.
Who can blame audiences for that? "King of the Monsters" was soulless cacophony. Why leave the couch? At the risk of sounding like a grumpy bore, the summer's lineup had little to offer discerning moviegoers itching for variety, aside from a few gems ("Booksmart," "The Farewell," "Once Upon a Time in Hollywood").
The blockbuster deluge nowadays starts in mid- to late April, which gives us four months' worth of existential crises rippling through the industry. Here are some upshots.